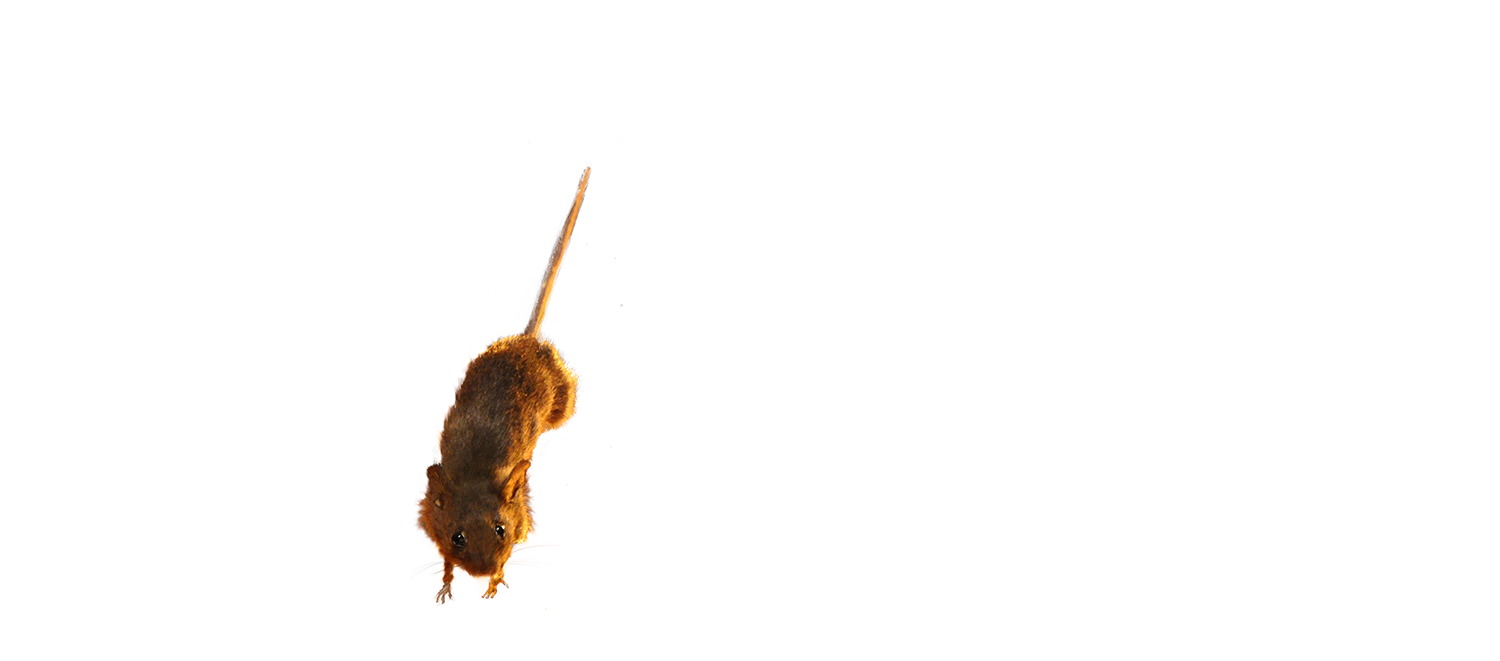 we are not the cat treat company.
You are looking for pouncetreats.com.
But wouldn't your cat prefer a web site to a nasty old treat?!?!
---
Illustration based on "Cat and mouse chase" by Jeroen Moes, licensed under creative commons. Mouse's digital augmentation and additional editing by pounce. Because we could.