people ready to pounce on your project.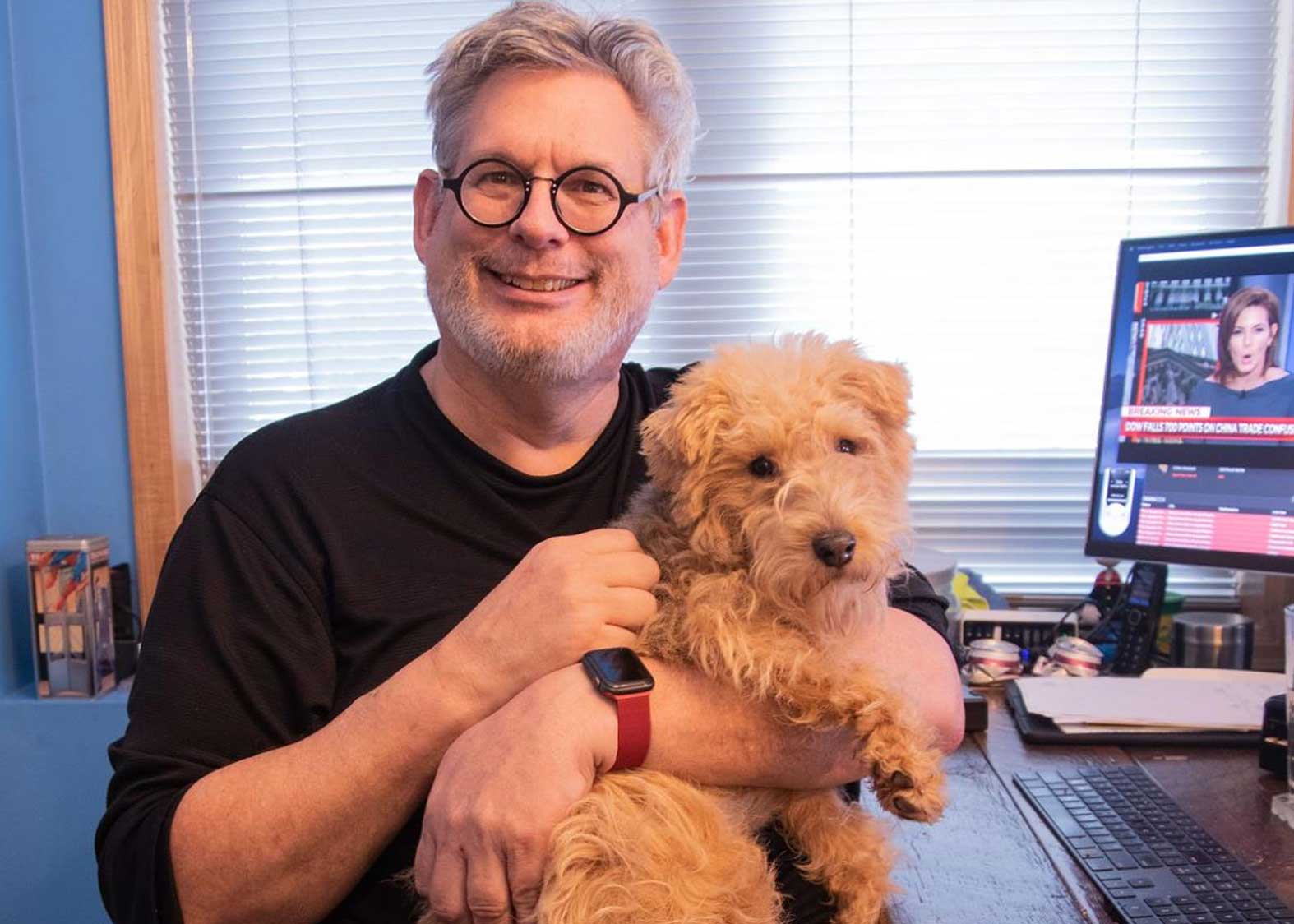 Chuck Smith-Dewey
CEO and founder
Chuck is the ceo, founder and Big Red Cheese of pounce, and has been a writer, designer, photographer, marketer, content strategist and cartoonist for more years than he cares to admit.
A serial entrepreneur, he's created other businesses including a publishing company that created "Mr. Gonopolis And His 12 Holsteins – A Christmas Story"; a Moo-nesota Gothic photo booth at the Minnesota State Fair; and the web's top organic health insurance site, healthinsurance.org, which he sold in 2019.
KERA – the PBS and NPR affiliate in Dallas, TX, was one of pounce's early clients as he managed its website for a number of years. Other clients include non-profits, quasi-governmental agencies, membership-driven sites, small businesses, and sites in the agriculture, entertainment and insurance verticals.
Chuck graduated cum laude in mass communications from Minnesota State University Moorhead. He edited the Advocate, which was chosen best college newspaper by the Minnesota Newspaper Association.
His Lakeland Terrier Rooney is pounce's current mascot. She likes garden hoses.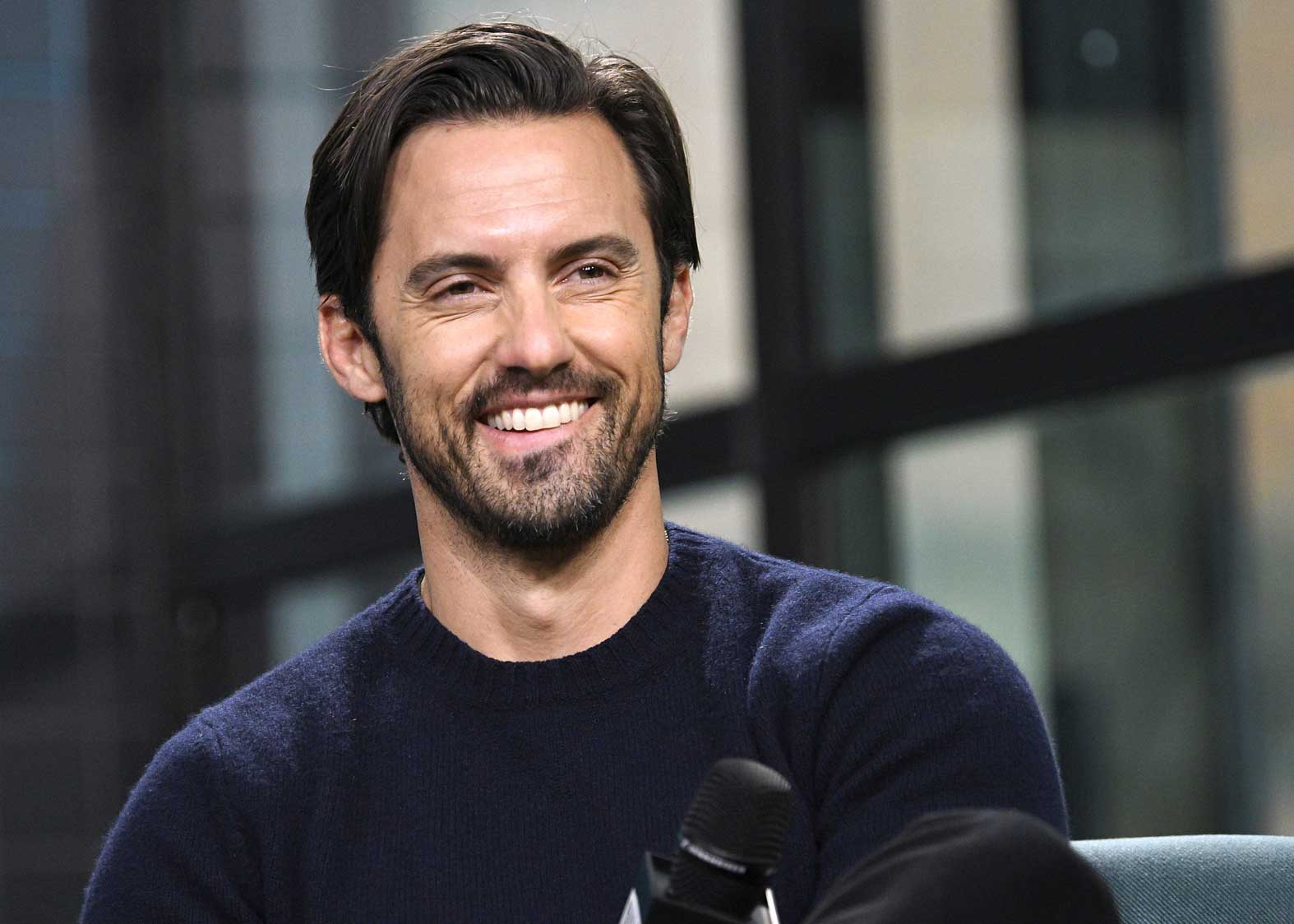 Trevor Borgmeier
Senior Developer and Professional Milo Ventimiglia Impersonator
Trevor has been programming, designing and developing websites, and keeping the pounce servers purring along happily ever since pounce was a little kitten.
Working alongside Chuck nearly every step of the way, Trevor brings twenty plus years of programming, systems design, and data and server management expertise to pounce. As a full-stack web developer, he has built everything from small business websites to high traffic State Fair applications, insurance quoting engines to e-commerce and membership sites.
In all ventures, he enjoys taking ideas and building them into real-world products and solutions. As a perpetual refiner, he's always looking for ways to streamline, simplify and improve processes for easier implementation, integration, and efficiency. As such, he appreciates understanding the client's goals and visions in order to build systems to meet their specific needs.
With a Bachelor's degree in art from Saint John's University, Trevor has an eye toward perfection, but keeps an ear open for constructive criticism.
Trevor loves animals and though he has several pet projects, maybe even a couple of pet peeves, he doesn't currently have any proper pets. He does have three kids that are eager to change that with suggestions ranging from the typical cat or dog, to the less common chicken, squirrel, frog, or giraffe.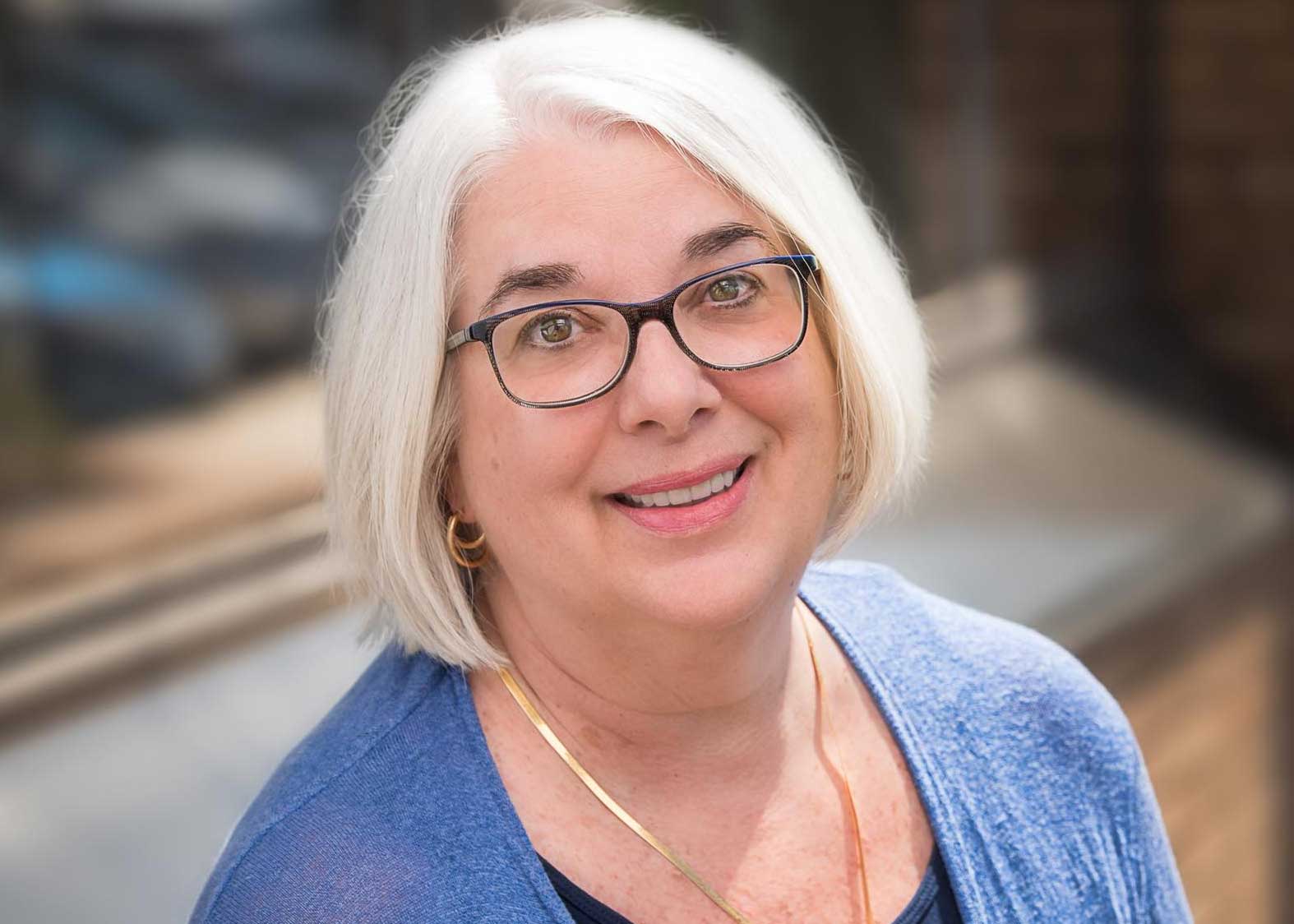 Carol Cooksley
Project Manager and Consultant
Carol brings more than 30 years experience in business consulting and project management, focusing on the planning, execution and profitable delivery of solutions.
After helping to ready a marketing agency for acquisition by a publicly held insurance company, she spent 10 years in operations, managing the human resource team and also responsible for implementation and oversight of the 401(k) plan, employee relations, payroll, benefits, internal communications and facilities.
Previously she facilitated the growth and profitability of a small, independent marketing company, managing accounting, human resources, technology and facilities, while helping to build a graphic design department to support the writers and thinkers.
Carol was most recently the COO of healthinsurance.org, handling partner relationships, finance and operations, and continues to consult with small businesses. She holds an undergraduate degree in journalism from the University of North Dakota, and an MBA from the University of St. Thomas.
Carol was previously a rabbit owner, but now enjoys a granddog named Henry.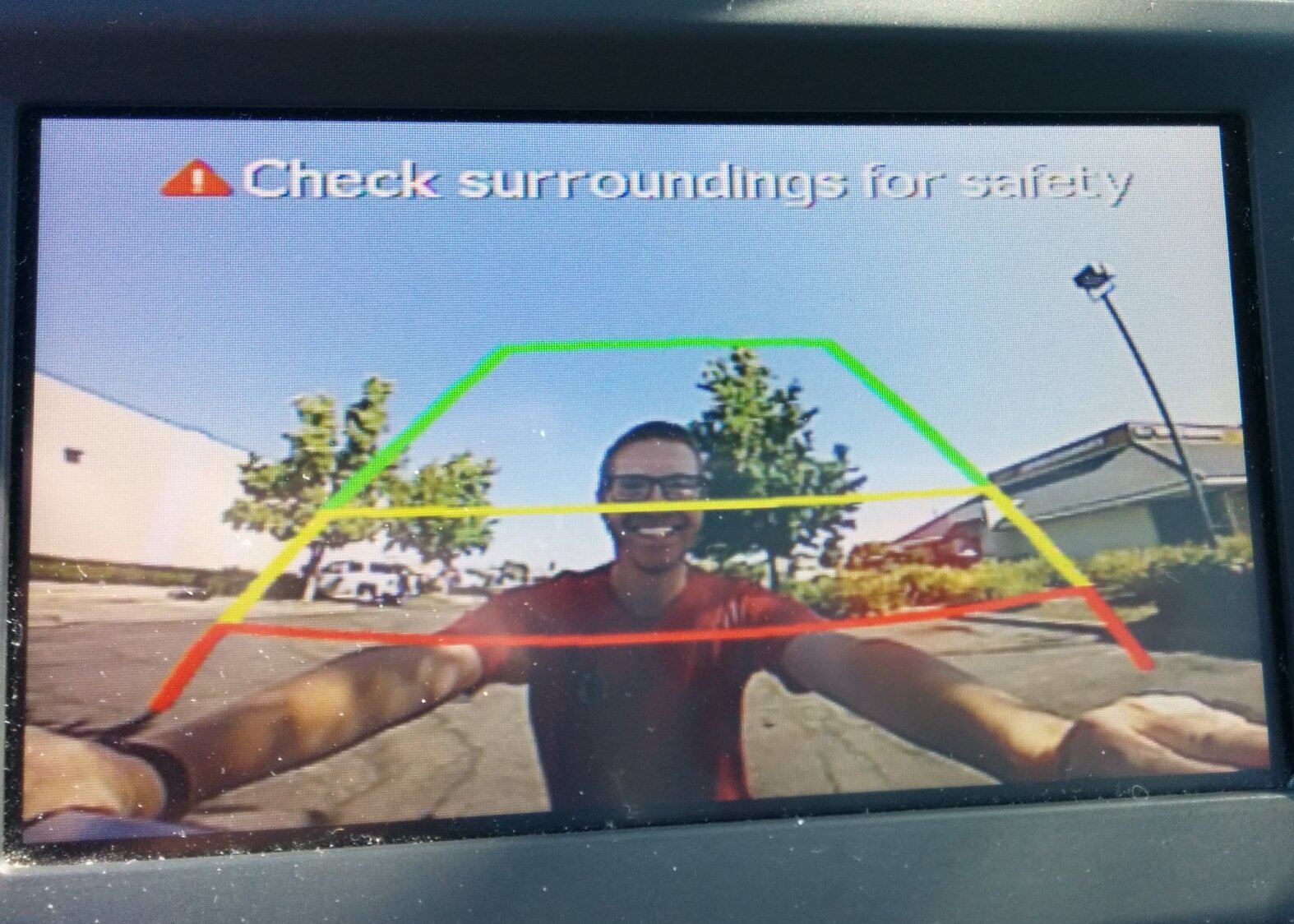 Michael Rickard
Chief Technologist and Lead Safety Engineer
Michael is a technology problem solver and has been working with Pounce for more than ten years. He has a wide variety of roles including systems administration, managing internet services, custom programming, technical writing, client support, and writing the code that powers the Pounce services.
He is known for making things, and helping other people make things. When he's not working digitally, he can be found in the shop making art, or making something for the house. The wheels are always turning.
He is a user and proponent of open source software and keeps up with the latest trends in standards, protocols, software, and security. He enjoys programming in Python, and has a suite of custom applications to prove it. Michael is CompTIA Linux+ certified.
Michael has two Bachelor's degrees from Clemson University: architecture and art. He has been both an AmeriCorps and Peace Corps volunteer.
The Michael & Emily household is currently vexed by two cats: Cosmo is a fluffy bear who rolls over for tummy rubs, and Zazu is a crafty and unusual gray being.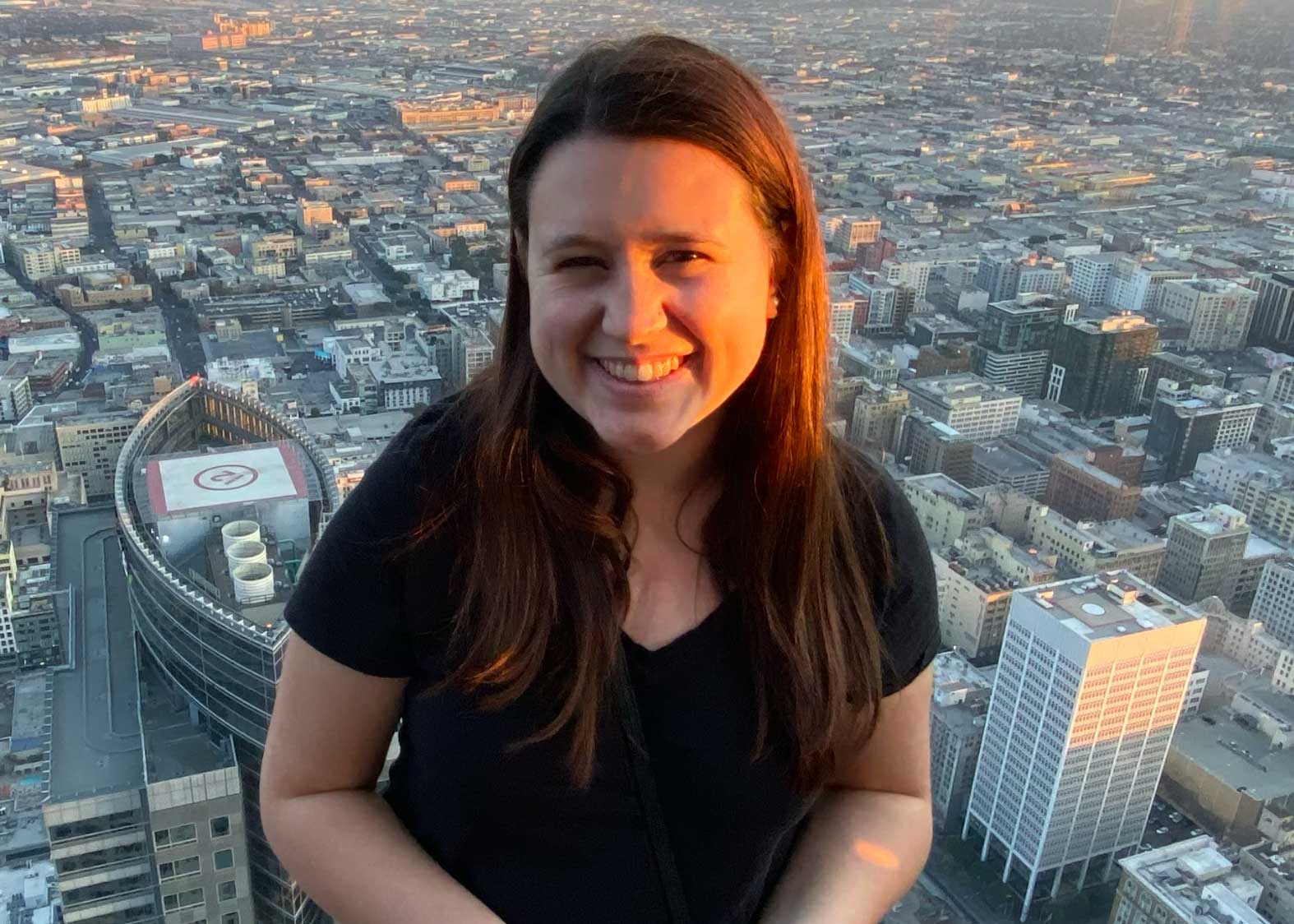 Bailey Smith-Dewey
UX Researcher/Designer and Graphic Artist
Bailey most recently came to us from after a nine month contract as the user experience designer at UCare, a Minnesota based healthcare company. Her work focused on Ucare's two main online portals as well as the public facing website.
Prior to that she completed two internships: four months in publications design at the Minnesota State Fair; and seven months doing qualitative research at Fusion Hill, consisting of interviewing participants and strategy work of scheduling, coordinating and creating presentations for Fortune 500 companies in the financial services industry.
Previously at pounce, Bailey helped shape healthinsurance.org, using a variety of research including internal site analytics and specific user feedback to refocus its team towards an understanding of their users and to place value on other features alongside their already well-curated content.
Bailey has an anthropology degree from Smith College as well as a post-graduate certification in UX Design. She has a cat named Millie, who was an unwed teenage mother to Zola ("The Beast") and three other kittens.
We'd Love To Hear From You!
Fill out the form and our team will be in touch with you promptly. Thank you for your interest!
12345 North West Street
New York City, NY 555555
555.555.5555
info@yourdomain.com
www.yourdomain.com
[contact-form-7 404 "Not Found"]